Welcome to PPC 2023
Welcome to the IEEE Pulsed Power Conference. This year will be the 24th IEEE Pulsed Power Conference (PPC). This meeting is the first time the Pulsed Power community will get to gather at a conference since the COVID Pandemic, and we look forward to hosting the community. The conference will encompass a wide range of technical activities, and we will offer an excellent technical program for presentations and discussions.
To obtain the latest technical program please click on this link. Check this page again for updates to the technical program.
08/31/23 - Proceedings Paper Submission Deadline
Please upload your completed manuscript to the manuscript upload system on this site (NOT TO EXORDO). An email containing the instructions describing the process to do so has been sent out to the conference's attendees. Please check the email for more information.

To subscribe to the PPC mailing list click HERE.


Conference Committee At the Banquet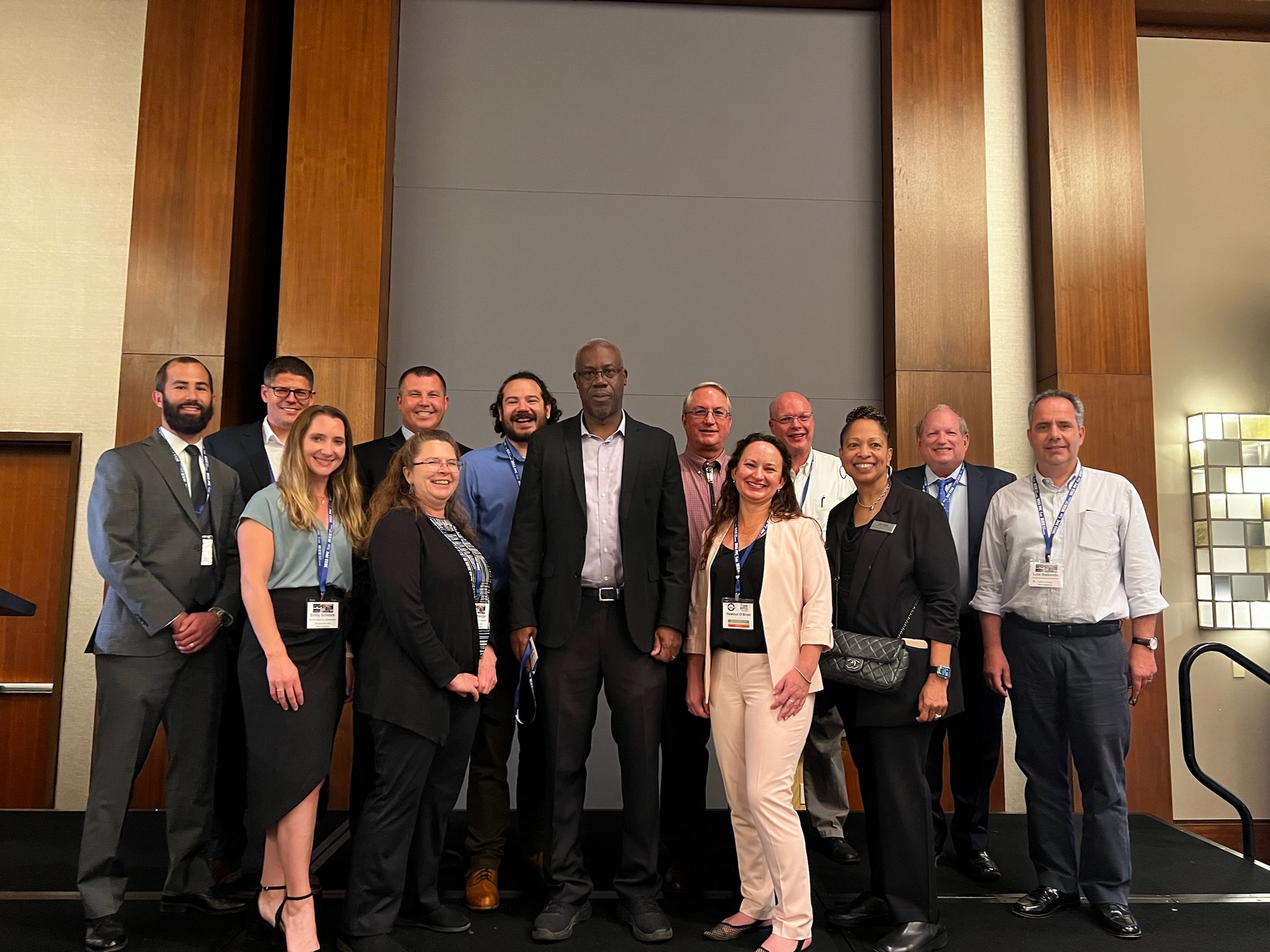 For more information contact the conference secretary, Jacob Stephens.